On the occasion of Women's Day, CREBACO wants to salute to the women who are making a big impact and getting involved in the blockchain space. Today an increasing number of women are making headway into the 'Tech World' and leaving behind many preconceived notions and strongly held misbelieves claimed upon them. Here are some of the women who have carved a niche for themselves in the blockchain sphere and today are making an immeasurable contribution to the Crypto sector.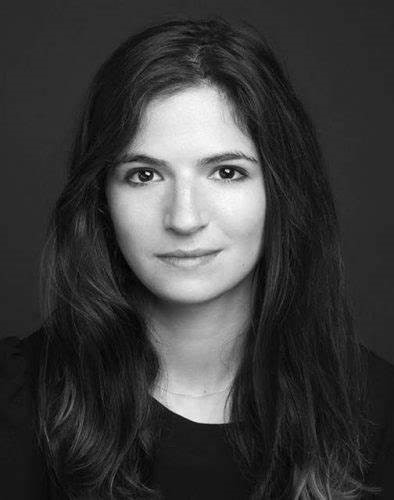 Amanda Gutterman
She is the Chief Marketing Officer at ConsenSys, the largest and fastest growing blockchain company focused on building the Ethereum ecosystem.
In 2016, Forbes Magazine listed Amanda on its 30 Under 30 in Media list, and Inc. Her work has been cited by Business Insider, Digiday, Tech Crunch, The New York Times, Politico, and more.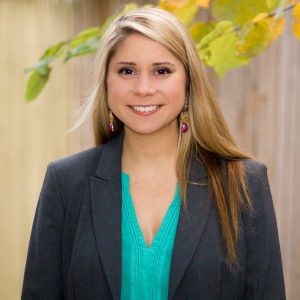 Elizabeth McCauley
She has been handling the Global Business Development for Coinsecure- one of India's leading exchanges. She also handles the business development of Bridge21. She currently serves on the Boards of the Bitcoin Foundation. She previously worked for BitPay, Bitcoin Magazine, and more.
Laura Shin
She is an independent journalist covering crypto assets, Bitcoin, Ethereum, ICOs, tokens. She is the host of the podcasts Unchained: Big Ideas from the Worlds of Blockchain and Cryptocurrency.

She won the 2016 Blockchain Award for Most Insightful Journalist. Previously, she was a Forbes senior editor focusing on crypto.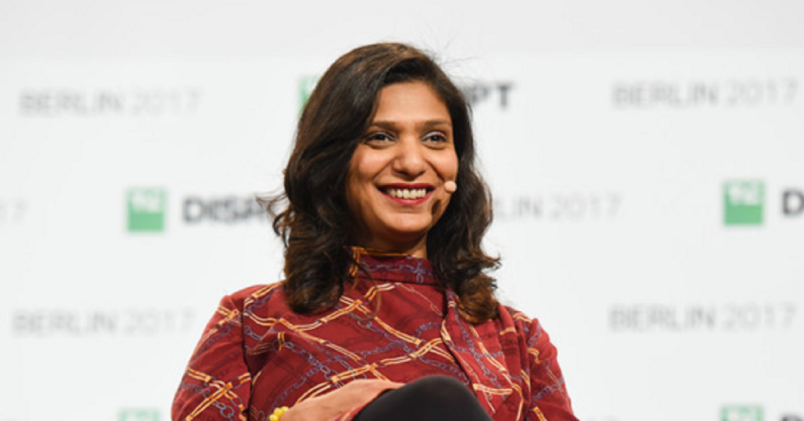 Kavita Gupta
She heads the unique VC-hedge fund, investing in next-generation blockchain technologies revolutionizing our current systems at ConsenSys. Kavita has set up innovative investment funds across East Africa, Middle East, South Asia and recently in the US for past 16 years through World Bank, IFC, McKinsey and The Schmidt Family office. She founded and headed World Bank's first innovation fund in 2010.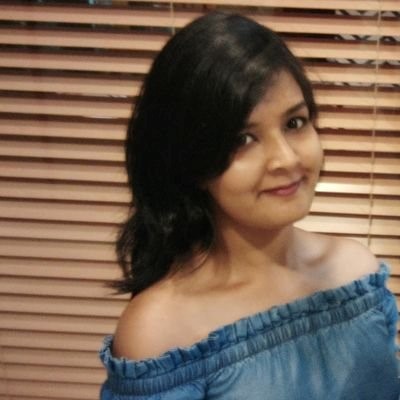 Shalini
She is also known as the "Desi Crypto Holder." She is a sensation buzzing on twitter with Indian Cryptocurrency and Blokchain updates. She has a followers base of more than 15K. She discusses blockchain updates from all over the globe.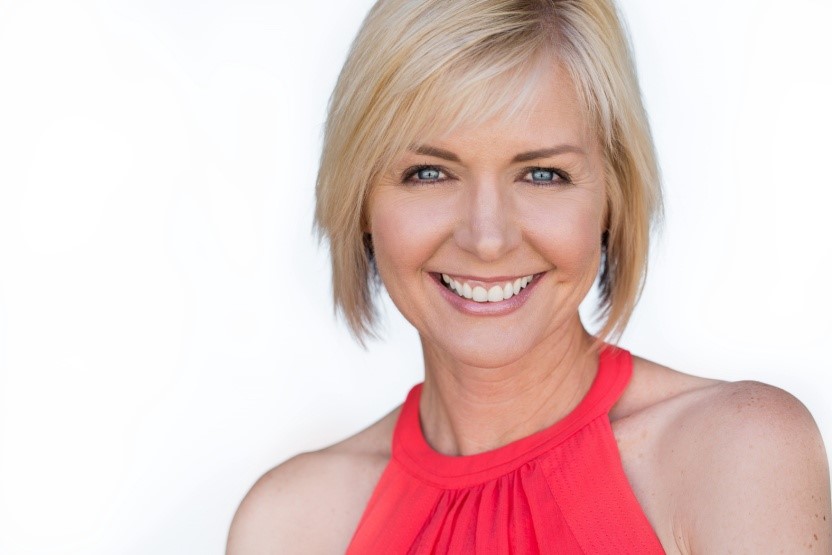 Piper Moretti
She is the Co-Founder and CEO of the Cryptoreality Group. She is also a proud advisor to the Los Angeles Blockchain Lab, CPROP.io, Block66.io, and a member of the Los Angeles chapter of the International Blockchain Real Estate Association and the Real Estate Standards Organization. She has been featured in Forbes, Inc. Magazine, Realtor.com, Mansion Global, and Commercial Observer, Business Insider and Bitcoin Magazine and was ranked #1 in Entrepreneur Magazine's 8 Influential Women Making Headlines in Blockchain.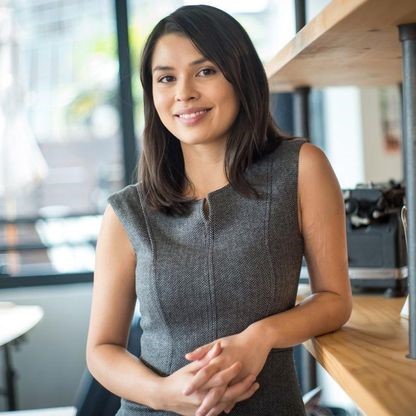 Maxine Ryan
She is a Forbes 30 Under 30 Fintech entrepreneur who co-founded Bitspark, an Asia and Africa based Bitcoin money transfer service. She speaks at international technology and finance events and has been featured on CNBC, Bloomberg and other notable news authorities.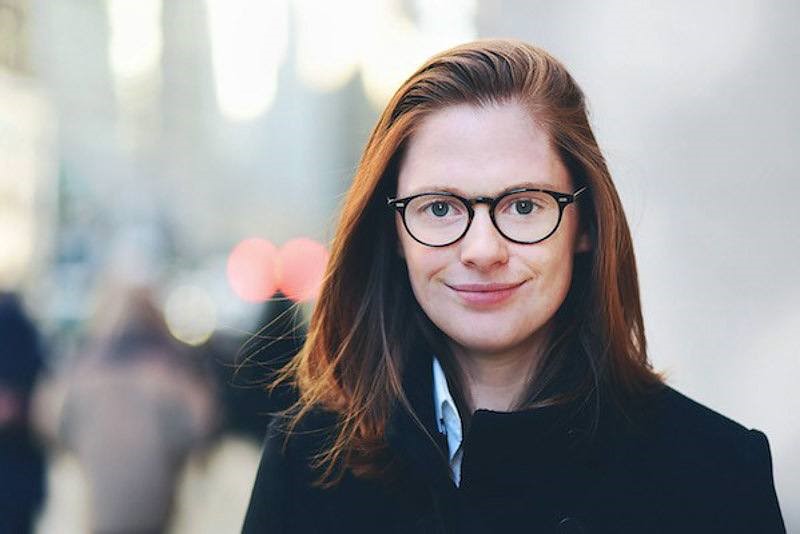 Kathleen Breitman
She is the CEO of Tezos, a blockchain-based smart contract platform with an on-chain governance mechanism to coordinate and push upgrades to its network. She has also worked at Accenture, Bridgewater Associates, and the Wall Street Journal.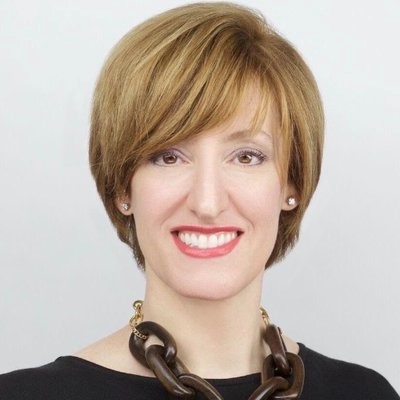 Caitlin Long
She is former chairman and president of enterprise blockchain company, Symbiont. She has been active in bitcoin since 2012 and blockchain since 2014. Caitlin previously spent 22 years on Wall Street in senior roles. MarketsMedia awarded Caitlin its 2016 Women in Finance Award for Excellence in Blockchain, and Institutional Investor named Caitlin to its list of the most influential people in pensions during her final 3 years on Wall Street.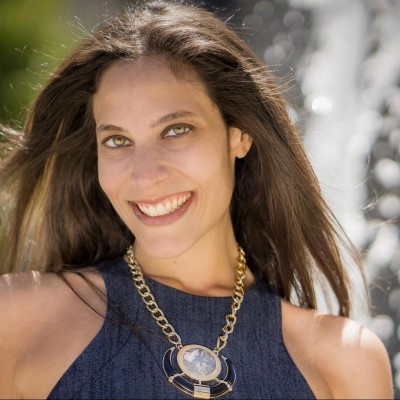 Rachel Wolfson
She is a cryptocurrency and blockchain journalist and is also a host at 'badcrypto' podcast. She is a contributor at Forbes, Huffington Post. She has motivated many women enthusiasts and has worldwide experience in writing about technology. She is a blockchain guru and a board advisor for a blockchain-based supply chain management company. She was recently named one among the top five women who are working to change the world of crypto.